Manage your exposure &
MITIGATE YOUR FINANCIAL RISKS

Increase employee
EFFICIENCY & PROFIT


You have too much at risk to entrust your insurance and surety needs to a partner who doesn't understand your unique industry and can't adapt quickly to your changing needs.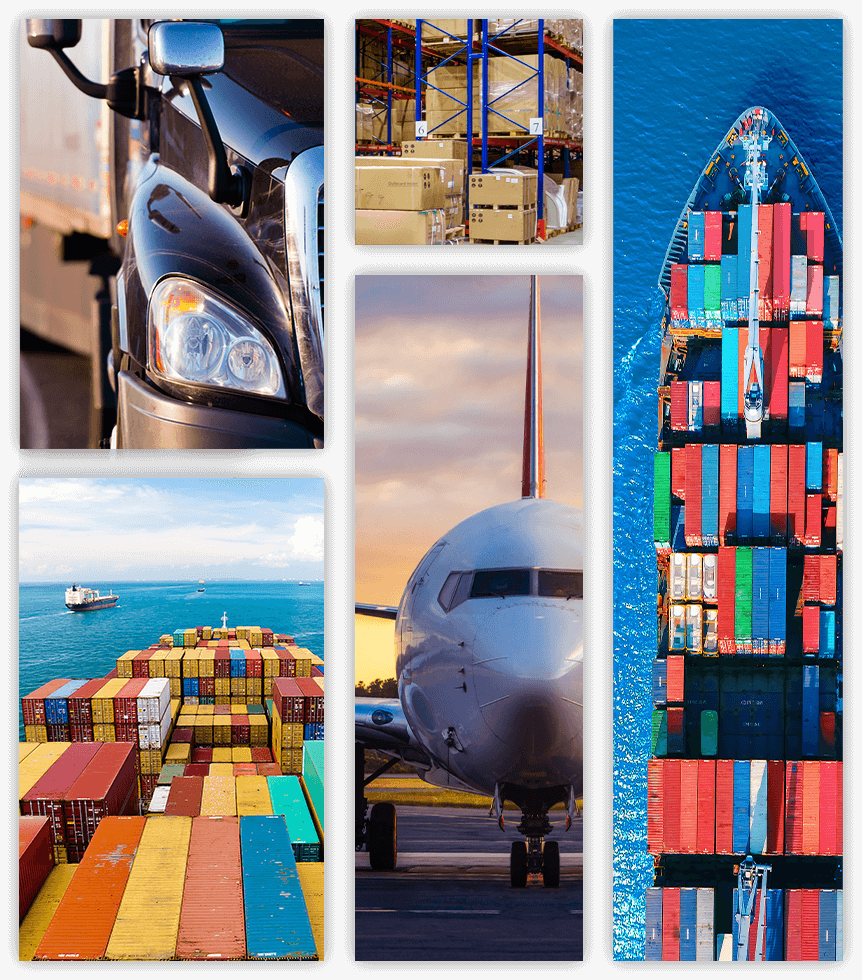 When things go wrong, inadequate coverage or an inexperienced partner can leave you with…
Increased risks
Loss of business
Damaged reputation
Gaps in coverage
Uncovered claims
Unmanageable financial loss
Wasted internal resources
And more…
From exclusive insurance programs that cover your complex exposures, to insurance and surety products for your clients, we are your one-stop solution.

Schedule your risk and coverage analysis
We listen to understand your unique challenges and identify areas of vulnerability.
Be confident knowing that you have excellent protection
We will customize the right plan to better protect you and help you serve your clients.
Receive the right tools to protect and grow your business
We provide you with advanced tools to efficiently manage and grow your bond and insurance programs.
WORKING WITH KNOWLEDGEABLE EXPERTS TO BETTER UNDERSTAND YOUR INSURANCE & SURETY NEEDS WILL ENABLE YOU TO REACH & EXCEED YOUR BUSINESS GOALS.
Moving things from Point A to Point B has never been more complicated. Companies involved in trade and transportation face intense scrutiny, and the stakes are high. That's why you need a risk management partner who understands the nuances of your business.
Logistics and supply chains move fast. At Avalon Risk Management, we know that you need quick and accurate responses. Every day we strive to become more efficient and reduce turnaround times.
It's time to place your confidence in the hands of a risk management partner and team of specialists you can trust. At Avalon Risk Management, we've spent the last two decades focused solely on the trade and transportation industry. It's all we do.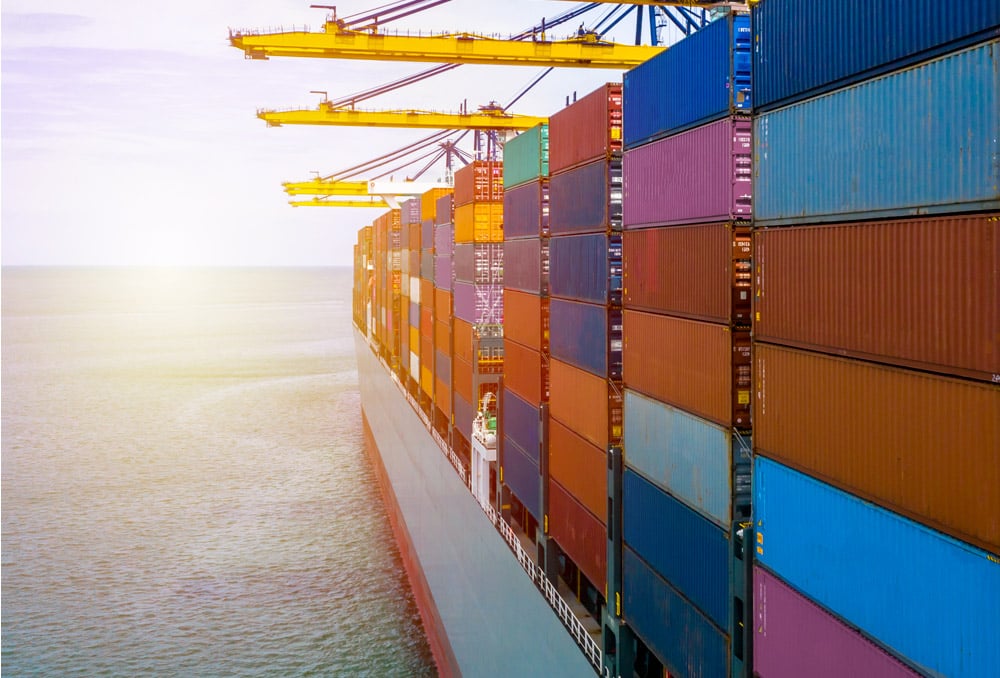 Everyone at Avalon is outstanding to work with. The Avalon Team provides the highest level of timely service, care, and attention to detail. We sincerely appreciate the time, guidance and energy spent working on our accounts.
Avalon is an excellent partner. We can reach out anytime and get the information needed to make smart choices to protect my business. From risk services to contract reviews and coverage explanations, no one provides more accurate information.
I've been an Avalon supporter for 20+ years. Thank you to the both of you. I wish I only had to deal with you two ladies all day... my blood pressure would be nice and low.
You are an excellent example of providing patient, competent customer service based on customer needs. Thank you very much.
I really enjoyed working with each of you. I have said many times that the people at Avalon are so friendly, efficient and extremely helpful giving the best customer service to John S. Connor.
I just wanted to reach out and say THANK YOU SO MUCH! From the bottom of my heart, we really needed this to be able to offer another service and hopefully grow our business more. I am really grateful for your support and prompt help with everything!
I have been working in the Merlin program since its inception and working in partnership with Avalon Risk Management for over 20 years. The Merlin program is available 24/7 and is very user friendly with multiple features. My customers are so happy that their bonds are on file within minutes. Very high level of customer service and support. Avalon and Avalon Canada have amazing teams that I am so happy to work with. I would highly recommend teaming up with them as a provider of US Bonds and Canadian Importer Bonds.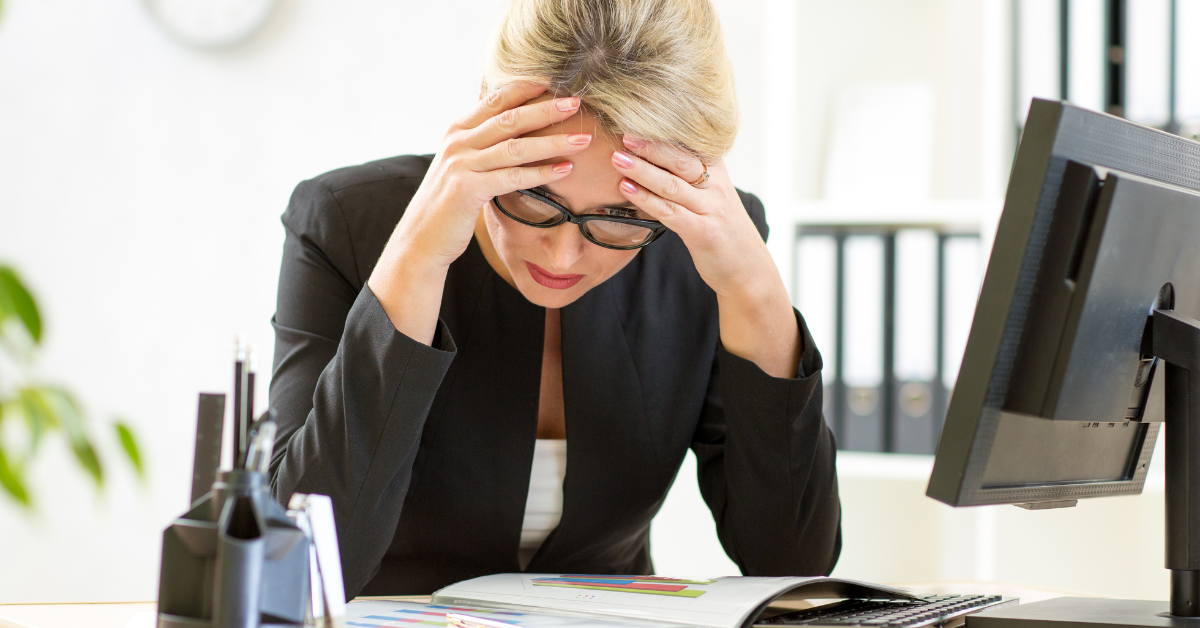 As the number of lawsuits continues to rise against companies, it is crucial for companies to take proactive measures to mitigate their potential...
Read More
DO YOU REALIZE HOW MUCH REVENUE YOU WOULD NEED TO GENERATE TO OFFSET AN UNINSURED LOSS?

CALCULATE YOUR AMOUNT HERE!