A Carnet is an International Customs document that allows specific goods to be transported in and out of foreign partner countries without having to pay duties or taxes.
Carnets can be used for any number of visits in member countries. While carnets are often valid for one year some countries may stipulate a shorter time limit.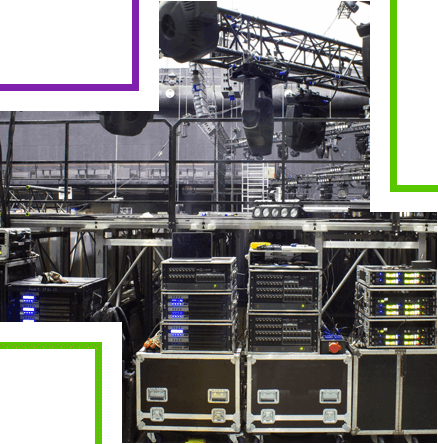 Receive an Indication
When receiving an indication we will determine the processing and bond fees based on the total shipment and your predetermined Avalon fee. Other fees may be incurred for additional documentation or requested services.

Complete the Carnet Application
Defining the Carnet holder and providing details of where the goods will be traveling to will determine what counterfoils/vouchers are necessary.

Provide the General List
Complete this itemized form carefully to ensure entry/exit from foreign partner countries. Each item must be accurately described and include the stated value. Include serial/model numbers whenever available. If the General List exceeds one page, additional fees will apply.
---
Countries Covered by ATA Carnet
Click here to see the current list of countries and destinations that are covered by an ATA Carnet.