We succeed together!
Avalon Risk Management is an independent, privately-held insurance broker owned and operated by our founding management team. We offer surety and insurance products through our network of agents worldwide. Our knowledgeable team understands your needs. We focus on delivering tailored coverage and automated solutions to protect your company and maximize your productivity.
At Avalon, we've spent the last two decades focused solely on the trade and transportation industry. It's all we do.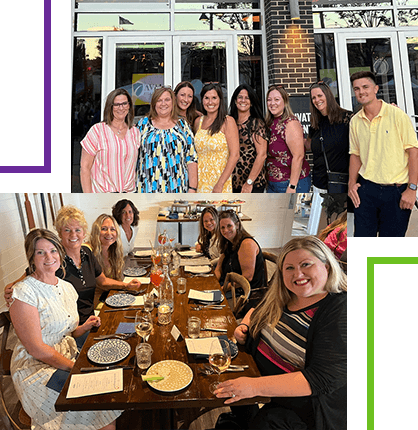 Our Vision
Avalon Risk Management will always be a premier provider of innovative insurance and surety solutions as a valued business partner within our selected industries, always maintaining integrity and profitability.
Our Mission
Every day we strive to earn the trust and respect of our existing and future business partners in the most profitable and ethical manner through excellent service, cutting-edge technology, and professionally-designed insurance and surety solutions.
Our Values
Our core values represent Avalon's fundamental beliefs in what our organization and employees stand for. These principles guide us in our daily interactions within the company as well as with our trusted partners.

We value honesty, work ethic, keeping commitments to our customers and each other, and acting in line with our values. We are passionate about our business, and it shows.
We value cooperating with each other toward a common goal, with mutual respect and acknowledgment that everyone has an important contribution to make.
We value communicating with employees, business partners, and clients through open dialogue, allowing the exchanging of views. We view everyone we interact with as business partners.
Personal Growth & Knowledge:
We value continual learning, the development of new skills, and self-awareness. We support the professional development of our employees and succession planning through our various Tuition Reimbursement, Avalon University, and Leadership programs.
We value our work and strive to keep a balance between taking care of business and taking care of and spending time with loved ones, as well as helping the community.


Our Awards & Recognition
Our employees' hard work and dedication has created an award-winning culture. Our employees are among the best in the industry. Over 20% of our employees have various industry designations and participate in key national and local association boards and committees. These designations demonstrate our employees' commitment to professional excellence and leadership in the insurance, trade, and transportation industries.