There are many exposures to be aware of when hiring motor carriers.
In today's litigious environment, which is laden with constant industry changes and shippers' contract demands, it is now more important than ever to work with an insurance provider who understands your business.
Avalon's Combined Transit Liability program can be customized with the below coverages to meet your company's individual needs.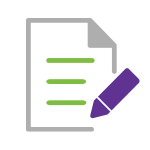 Errors & Omissions Insurance
Clerical errors such as providing incorrect information to the motor carrier can lead to claims against your company. These incidents can result in considerable losses and staggering legal fees.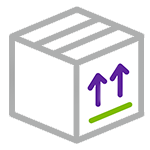 Contingent Cargo Insurance
When the Motor Carrier does not pay for losses to your customer's cargo, Freight Brokers need a comprehensive broad-form contingent cargo coverage.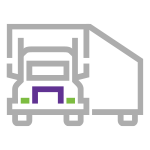 Contingent Auto Legal Liability Insurance
Many court cases have demonstrated that a logistics provider or even a shipper can have significant liability for the acts of motor carriers. What would you do if you were held liable for death, bodily injury and property damage claims resulting from a motor carrier's negligence?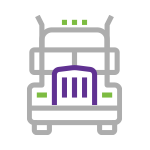 FMCSA Property Broker/Domestic Freight Forwarder Bond
A bond required for all transportation brokers arranging the interstate transportation of goods belonging to others by using an authorized motor carrier.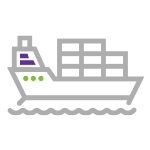 Shipper's Interest Cargo Insurance
Protect your customer's cargo and offer peace of mind with Shipper's Interest Cargo Insurance. All Risk Shipper's Interest coverage is provided for direct physical loss or damage to your shipper's goods. Avoid the pitfalls of relying on the carrier and their limited liability.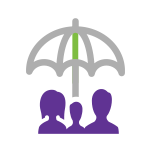 Business Insurance
In addition to Property and General Liability coverage, we offer Workers' Compensation, Umbrella, Business Auto, and Cyber Liability.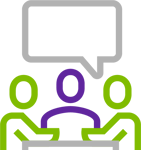 Executive Risk Insurance
Protect your company against the complex threats of litigation, extortion and other employee crimes that may affect your bottom line. Coverages may include Directors and Officers, Employment Practices Liability, Fiduciary and Crime.