Why Avalon?
We are passionate about helping logistics companies with their insurance, surety, and claims management needs. Having ambitious and enthusiastic people on our team lets us do just that! If you're committed about doing your best work, working on projects that matter, and having fun along the way, we would love to meet you.
Our employees say it best. Check out what they have to say about Avalon.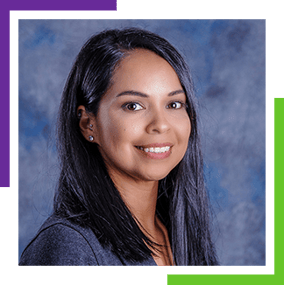 "Avalon is the first company that's made me look forward to my job. Everyday feels like I'm always learning and growing in my position. I have the best team and manager who not only trust and respect me, but they also provide such great support and guidance with genuine grace and kindness."
Melissa Aternino
Account Manager
Chicago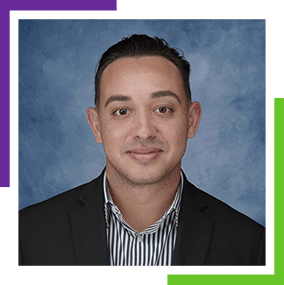 "Working at Avalon you become a part of the culture and mission and it really does feel like we are one giant family. My time at Avalon has been nothing but exceptional, and I am forever grateful they took me under their wing. Avalon gives you the support and tools to succeed and establish yourself within the industry which is unique in company cultures today."
Jordan Zeldin
Senior Account Manager
Los Angeles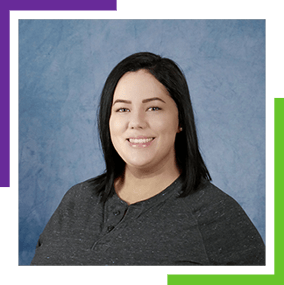 "I have been working at Avalon for over 5 years. Avalon provides guidance to grow within the company. I feel valued as an employee. The environment is friendly and team oriented. My co-workers genuinely care about my well-being, both personally and professionally."
Christina Rinozzi
Supervisor, MGA Operations
Comprehensive health insurance plans
Professional Development opportunities
Student Debt Contribution Program

Avalon is an equal opportunity employer. If you have any questions regarding these positions, please email resumes@avalonrisk.com.