Why Avalon?
We are passionate about helping logistics companies with their insurance, surety, and claims management needs. Having ambitious and enthusiastic people on our team lets us do just that! If you're committed about doing your best work, working on projects that matter, and having fun along the way, we would love to meet you.
Our employees say it best. Check out what they have to say about Avalon.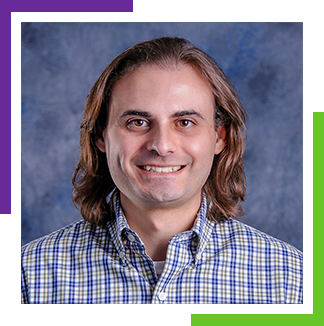 "I enjoy being a part of a friendly and collaborative team. You are provided with learning and growth opportunities that encourage you to keep growing. I enjoy having the opportunity to help customers and provide quick & quality service."
Vito Marino
Senior Customer Service Rep.,
National Accounts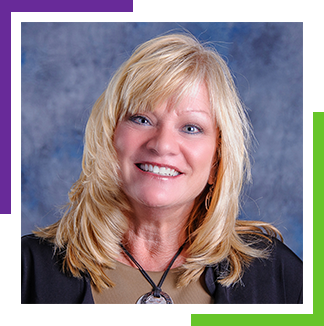 "I have been working for Avalon for 14 years and love our camaraderie, not only between co-workers but what we share with our customers. At Avalon they recognize you as a person and not just a number. The best part of my job is the rewarding emails I receive with such beautiful words from our customers."
Jill Thomas
Senior Accounts Receivable Rep., Operations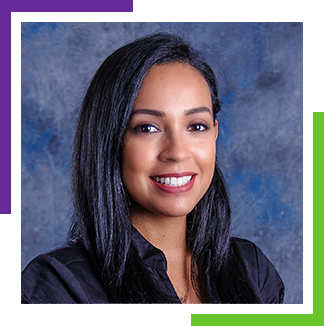 "My time here has genuinely been the best work experience I have had yet. The constant support, positivity, and motivation is infectious and addicting! I love my team and I feel very lucky to have found a great environment that I can thrive in."
Jennifer Fragale
Account Executive
New York
Comprehensive health insurance plans
Professional Development opportunities
Student Debt Contribution Program

Avalon is an equal opportunity employer. If you have any questions regarding these positions, please email resumes@avalonrisk.com.