From our claims teams, to customized marketing solutions, and cargo sales training, we are here to assist you.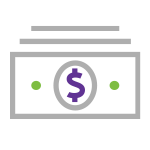 Bond Claims
Avalon takes a proactive role in the bond claims process and our claims staff has the expertise to file petitions in-house. We handle most of our claims in-house and work with our customs broker partners early in the process to mitigate claims whenever possible. Your profit is maximized because program cost and loss experience are reduced through Avalon's expertise.
Avalon's claims data is captured and managed in our proprietary Dragonet claims database, which enables us to provide reports to help manage your production and claims activity each month. Avalon's Customs bond interface is dynamically linked to several sets of data to offer a unique set of tools to our clients for evaluating an importer. Claims training and/or meetings can also be coordinated with your post-entry and compliance team. Please contact our Bond Claims team if you would like more information.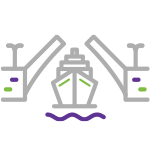 Transportation Claims
Avalon, through it's sister company Knight Transportation Insurance Services, provided Third Party Administration (TPA) services for claims falling within Avalon's proprietary Shipper's Interest and Combined Transit Liability policies. This allows us to quickly respond to claims and effectively help mitigate losses where possible.
We have claims settling authority up to $100,000 over and above your policy deductible and appoint surveyors and attorneys to investigate claims and defend you. All attorneys and surveyors we work with are experts in the Customs, transportation and logistics industries. Therefore, providing the highest level of service to you.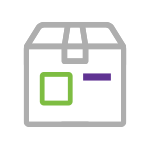 Public Advertisement for Property Broker and Domestic Freight Forwarder Claims
The following companies have experienced financial failure or insolvency in that they have failed to adequately settle or respond to claims within the guidelines established by the regulations or to the best of our knowledge have otherwise become insolvent or have ceased or declared an intent to cease doing business.
Click here for the list of companies.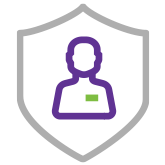 Help Desk
If you need assistance with your Merlin login and/or password, contact our Help Desk team.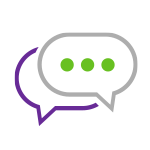 Marketing
Avalon offers customized marketing solutions to increase your brand awareness or promote an industry event. Our marketing team can review your website and current promotional materials to develop ideas for branding and website content. Ask our Marketing team how we can help you!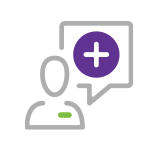 Cargo Sales Training
Your dedicated Avalon representative can provide you and your team with sales training to support our Shipper's Interest Cargo Insurance program. Training includes the basics and importance of cargo insurance, along with selling tips to make your staff more confident and successful in re-selling the product to your clients. We also provide customized marketing handouts with your company logo to supplement the training.