Motor carriers play a critical role in our economy by transporting goods across the nation and across borders. The Federal Motor Carrier Safety Administration (FMCSA) regulates motor carriers to ensure this is done in an efficient and safe manner to protect the public. So many things can happen from the time goods are picked up and by the time goods reach their final delivery.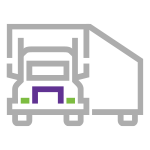 Truckers Liability (Options for Hired and Non Hired Liability)
Provides coverage for vehicles you own and operate under your authority.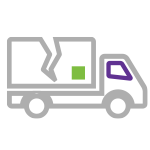 Physical Damage (options for Hired Physical Damage)
Provides coverage for trucks and trailers you own and operate.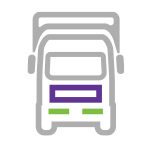 Motor Truck Cargo (MTC)
Covers liability assumed by truckers for property of others in their care, custody, or control while in "due course of transit" under a bill of lading or shipping receipt.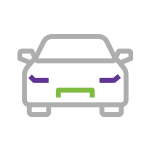 Non-Trucking (Bobtail) Liability
Get protection for owner/operators while driving their vehicles not under dispatch.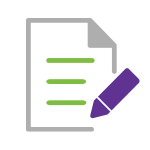 Professional Liability
Avalon offers a Combined Transit Liability policy which includes Errors & Omissions Insurance and Cargo Legal Liability. This policy can be tailored with optional coverages such as identity fraud and dishonest acts.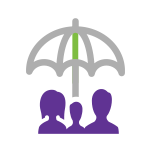 Business Insurance
To protect the full scope of your operations, we offer General Liability, Property, Business Auto, Workers' Compensation, Umbrella, Cyber Liability, Executive Protection programs.