Customs brokers face numerous government regulations and working with a partner that recognizes your needs is crucial to your success.
Our specialized programs coupled with the latest technology help you with efficiencies, compliance, and opportunities for financial growth.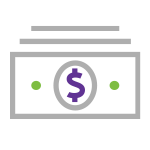 Customs Bonds
Importers rely on you to facilitate their bond process to stay compliant and initiate a streamlined entry clearance. Merlin, our secure internet portal, automates several value-added services for your importers. Merlin's features include bond insufficiency tools, fraud protection alerts, and critical entry reports. The latest feature is Merlin Information Exchange (MIX), which makes the bond renewal process more efficient.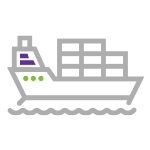 Shipper's Interest Cargo Insurance
Build stronger client relationships and increase your revenue by offering Shipper's Interest Cargo Insurance. This coverage will protect their shipments from physical loss or damage during transit and add to your bottom line. Save time with our Merlin portal and insure shipments with the click of a button.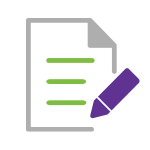 Professional Liability
Misclassification, failure to follow instructions, or incorrect clearance of a shipment are all situations that can lead to claims against your company. These incidents can result in considerable losses and staggering legal fees. Rely on Avalon's broad coverage, quick claims handling, and knowledgeable customer service to safeguard your business.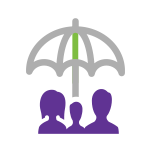 Business Insurance
To protect the full scope of your operations, we offer General Liability, Property, Business Auto, Workers' Compensation, Umbrella, Cyber Liability, Executive Risk Protection programs.