It's important to ensure your clients' shipments are protected against loss while in transit. At Avalon, your coverage expands with your business needs.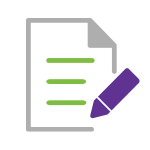 Errors and Omissions Insurance
Clerical errors such as filing an incorrect airway bill of lading can lead to claims against your company. These incidents can result in considerable losses and staggering legal fees. Rely on Avalon's Combined Transit Liability program which includes Errors and Omissions and Air Cargo Legal Liability.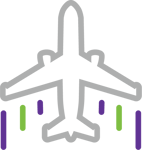 Air Cargo Legal Liability
Coverage for physical loss or damage to your customers' cargo while shipped under your House Air Waybill. Coverage is provided for consequential loss, such as freight charges, customs charges and other outlays connected with the transport of lost or damaged cargo resulting from your liability under your House Air Waybill.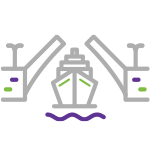 Customs and Transportation Bonds
If you operate an aircraft to and from the US, Avalon will secure the international carrier bond that ensures your compliance with US Customs.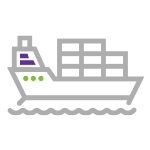 Shipper's Interest Cargo Insurance
This coverage will protect your clients' shipments from physical loss or damage during transit. If a loss occurs, it is based on insured value and not limited by the carrier's limited liability.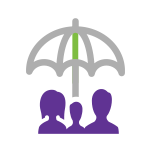 Business Insurance
Our comprehensive suite of risk management services can help you reduce your overall company exposures. We offer General Liability, Property, Business Auto, Workers' Compensation, Umbrella, Cyber Liability, Executive Protection programs.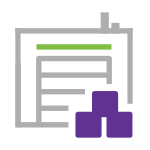 Warehouse Programs
Mysterious disappearance, contamination, building damage, and bodily injuries are just a few examples of the risks involved when your clients' products are stored in your facility.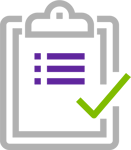 Certified Cargo Screening Facilities (CSSF)
Certified cargo screening facilities must carry out a TSA-approved security program and adhere to strict chain of custody requirements. Cargo must be secured from the time it is screened until it is placed on passenger aircraft for transport.