Helping clients achieve their global reach. If you issue your own bills of lading, your business requires protection against numerous risks. Protecting your own exposures as well as your client's shipments are first and foremost in the success of your business.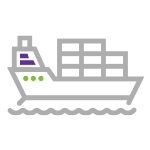 Shipper's Interest Cargo Insurance
Build stronger client relationships and increase your revenue by offering Shipper's Interest Cargo Insurance. This coverage will protect their shipments from physical loss or damage during transit and add to your bottom line. Save time with our Merlin portal and insure shipments with the click of a button.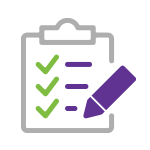 Professional Liability
A minor mistake such as a clerical error can lead to a monumental loss. Having Errors and Omissions insurance or Cargo Legal Liability coverage can protect you when these mistakes happen.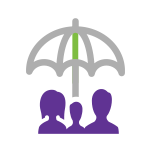 Business Insurance
Safeguard your company's assets and reduce exposures from the multiple liabilities you face.

Specialty & Executive Risks
In a litigious environment, your management and employees can impact your business' bottom line if they are facing legal action.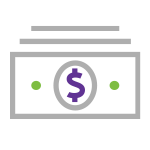 Surety Bonds
Let us provide your required OTI and International carrier bond so you can be compliant.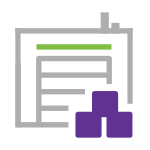 Warehouse Programs
Various losses and damages can occur while your clients' products are stored in your facility. Mysterious disappearance, contamination, building damage, and bodily injuries are examples of the many risks involved in a warehouse.