Cyber criminals do not discriminate.
Many have the misconception that only large companies are targets of cyber-attacks and that is not the case. We are seeing attacks on companies of all sizes, with a particular focus on the logistics industry and disrupting the supply chain.
Companies have become more susceptible to cyber crimes for various reasons including remote staff, increased use of personal devices for company activities, and clever hackers who disguise themselves as legitimate customers. Without the proper protection, it is easy to fall victim to a cyber crime.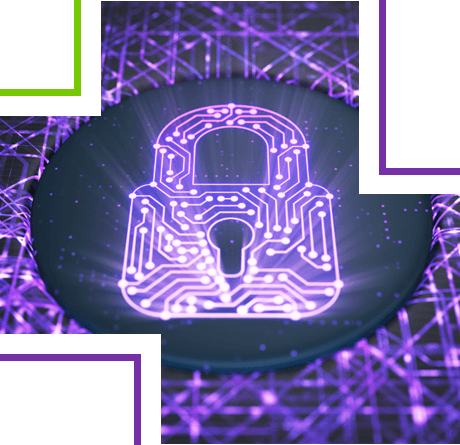 Cyber attacks are on the rise.
Average cost of a
data breach in 2022
Global cyber attacks
Jan. 2021 - Apr. 2022
Incidents of malware
used to steal passwords
Number of attacks
on remote desktops
How comprehensive is your cyber liability coverage?
Typically, General Liability policies don't offer protection against cyber exposures. If there is coverage, it is usually extremely limited and does not provide the same pre and post breach resources as a standalone cyber policy. Is your policy broad enough to cover a breach of business data, or does it only respond breach of personal information? Are legal fees and notification costs covered? Review your current policy and consider a more comprehensive cyber program.
Avalon's Cyber Defense Package can include coverage for cyber extortion and ransomware, social engineering schemes, data breach, destruction of data, privacy notification expenses, crisis management and more.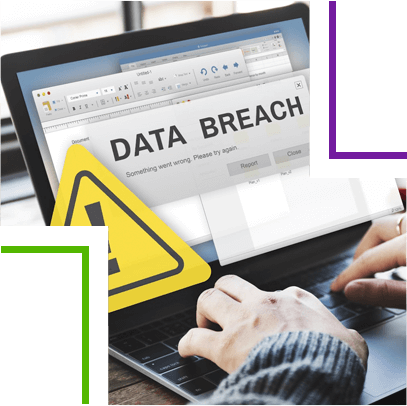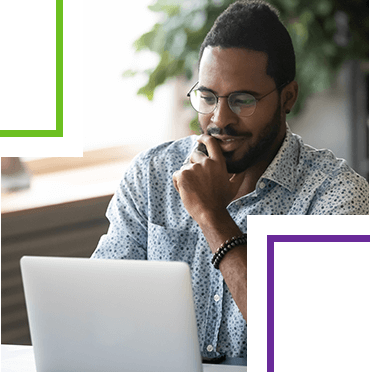 Scan your network for vulnerabilities
Avalon offers a Shield Network Scan. The scan reviews your networks to find vulnerable areas that could allow hackers to access or manipulate your data or network. The scan assesses your systems, networks, and applications for weaknesses without entering your system. It looks for common oversights such as missing a security patch. This information provides you with an overview of your externally facing threats so that you can proactively mitigate them.